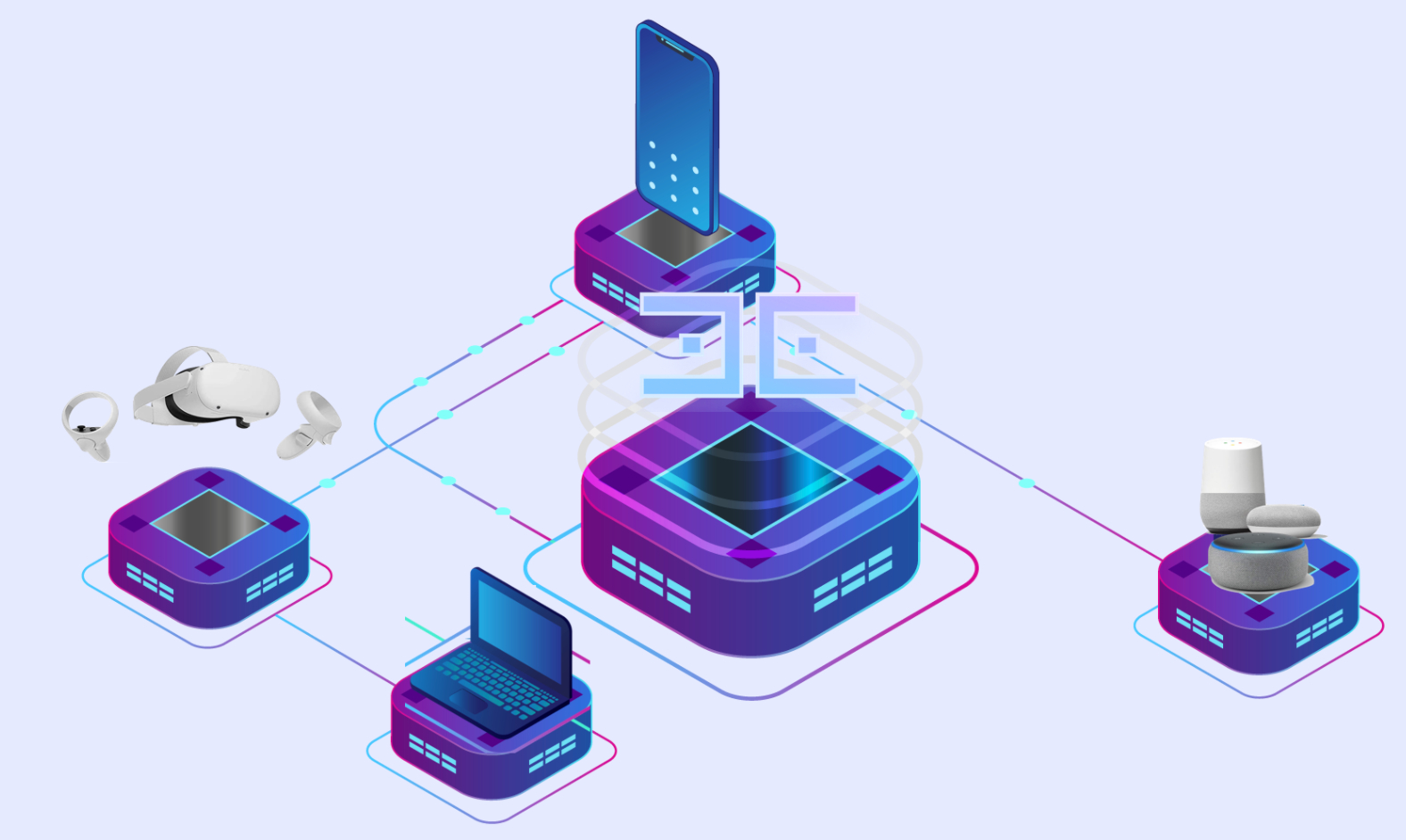 DATE:

AUTHOR:

Nunzio Fiore
DATE:
AUTHOR: Nunzio Fiore
ITALIANO

Cari affezionati BetaTester oggi è il giorno!
Prima di fare un lancio pubblico tra fine Novembre e inizio Dicembre, siamo felici di coinvolgere voi nell'utilizzo di MemoryTwin.

MemoryTwin è la piattaforma che vi consente di creare un vostro gemello digitale semplicemente parlando o chattando con il vostro Memori.
Una volta inseriti i contenuti potrete provarli e poi condividerli in mille modi senza nessuna competenza tecnica.
Avete solo l'imbarazzo della scelta:

- web
- pagina pubblica
- pubblica su Google Home con un CLICK
- pubblica su Alexa con un click
- pubblica nel nostro prototipo per Oculus Quest (indovinate come?... con un click :) )

Abbiamo abbattuto tutte le coplessita tecniche e fatto in maniera tale che se avete una competenza, una conoscenza, se volete creare il gemello di voi stessi o di qualcosa che conoscete, di un libro, di una storia, non frenate la vostra fantasia di creatori. Andate subito a registrarvi su:

https://twin.memori.ai

Questo sarà quindi il modo per poter iniziare a creare una avventura per voi stessi, per i vostri cari e per chi interagirà con il vostro Memori.

Potrete esporlo come pagina pubblica molto semplicemente, o tenere tutto privato, a voi la scelta. Un nostro valore è da sempre la privacy e come gestiao i dati con un crypt forte a database. Non avrete mai pubblicità profilata su MemoryTwin.

Tutte le funzionalità che vedete ad oggi sono gratis e saranno gratis per sempre, soprattutto per voi che siete early adopters.
In futuro rilasceremo la possibilità di personalizzare la propria pagina con un avatar 3D ricostruito mediante una sola vostra foto. La possibilità di avere diverse funzionalità di personalizzazione dei propri spazi nella realtà virtuale, così come poter avere un dominio personale e tanto altro. Continuate a seguirci e fateci sapere come vi trovate con MemoryTwin.


ENGLISH
Dear BetaTester aficionados, today is the day!
Before making a public launch between late November and early December, we are happy to involve you in using MemoryTwin.
MemoryTwin is the platform that allows you to create your own digital twin simply by talking or chatting with your Memori.
Once you have entered the contents you can try them out and then share them in a thousand ways without any technical skills.
You are spoiled for choice:
- web
- public page
- publish on Google Home with a CLICK
- publish to Alexa with one click
- publish in our prototype for Oculus Quest (guess how? ... with one click :))
We have broken down all the technical complexity and done in such a way that if you have a skill, a knowledge, if you want to create the twin of yourself or something you know, a book, a story, do not hold back your imagination as creators. Go now and register on:
This will then be the way to start creating an adventure for yourself, for your loved ones and for those who interact with your Memori.
You can display it as a public page very simply, or keep everything private, the choice is yours. Our value has always been privacy and how I manage data with a strong database crypt. You will never have profiled advertising on MemoryTwin.
All the features you see today are free and will be free forever, especially for you who are early adopters.
In the future we will release the ability to customize your page with a 3D avatar reconstructed using just one of your photos. The possibility of having different personalization features of their spaces in virtual reality, as well as being able to have a personal domain and much more. Keep following us and let us know how you are with MemoryTwin.