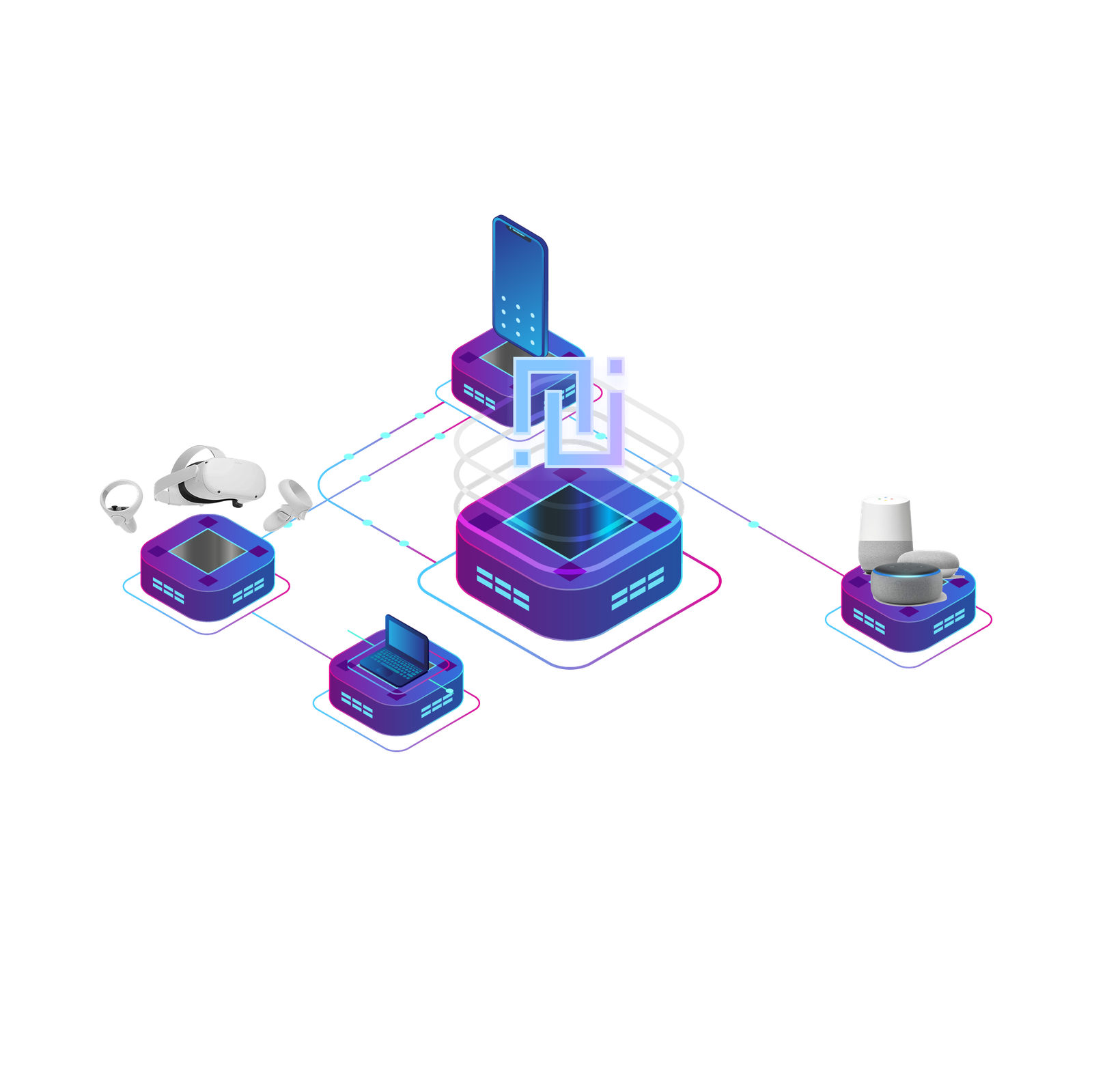 DATE:

AUTHOR:

Nunzio Fiore
DATE:
AUTHOR: Nunzio Fiore
MemoryTwin sta avviando la campagna di betatesting. Se sei interessato clicca su "SUBSCRIBE" in questo sito e sarai informato per poter partecipare.
Abbiamo formalizzato il nostro approccio di sviluppo e constulting in temi di AI / NLP e stiamo preparando anche la documentazione per mostrare TwinCreator per il business.

Potrai condividere su web, mobile, sdk, google home, google assistant, alexa, Oculus VR, tutto con un click. La vera importanza è il tuo know how, i tuoi servizi, le tue informazioni e conoscenze e la frizione tecnolgica sarà completamente trasparente, permettendoti così di condividere la tua intelligenza conversazionale ovunque.


====
MemoryTwin is starting the betatesting campaign. If you are interested click on "SUBSCRIBE" on this site and you will be informed in order to participate.
We have formalized our development and constulting approach in AI / NLP topics and we are also preparing the documentation to show TwinCreator for business.
You can share on web, mobile, sdk, google home, google assistant, alexa, Oculus VR, all with one click. The real importance is your know-how, your services, your information and knowledge and the technological friction will be completely transparent, thus allowing you to share your conversational intelligence everywhere.